Industries Served
Streamline Telecom has experience working with a variety of different types of businesses.  While many aspects of our work change little from one industry to the next, some industries have unique requirements that need to be addressed.  Below is a list of the types of entities we've worked with along with a summary of their typical needs.
Hotel/Hospitality

Aside from access control systems for guest rooms, hotels will often put cameras outside the building and in the lobby area due to security and liability concerns.  They also may have extensive data infrastructure requirements incorporating wireless networks, conference rooms with audio/visual equipment, computer rooms for guest use, and computers for employee use.
Small Business/Retail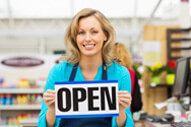 Just about any small business can benefit from security camera installation.  Besides helping to deter crime, security cameras can help keep employees honest by reducing the temptation to "borrow" company property or waste time on the job.

Small business requirements for data and network cabling and access control systems can vary greatly depending on the size and type of business, but could include anything from linking a few computers in a small office to setting up an access control point for the cash room of a retail store.  We can also install IP phone systems to help small businesses save money on telephone costs.
Corporate/Government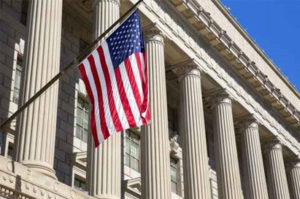 A well-designed and planned structured cabling system is the lifeblood of a corporate or government office.  A large organization will require a complex system consisting of multiple servers, equipment and telecommunications rooms, and of course miles of cabling.  Audio/visual solutions will also likely be required.
If designed correctly, the system should last 15-20 years.  If designed poorly, it will hinder the growth of your organization, cause numerous headaches, and require large amounts of time and money to fix.

Health Care & Education
The health care and education sectors have many unique and rapidly changing needs when it comes to data infrastructure.  Due to Streamline Telecom's extensive experience working with hospitals and education facilities, we are well-equipped to handle these projects.

Property Management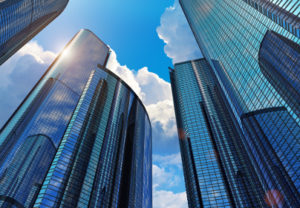 Property managers have a vested interest in making sure that their properties have a well-designed data and security infrastructure.  From access control points for various tenants within a building to camera systems that lower insurance costs and reduce liability, there are many things to consider when designing a modern commercial building.